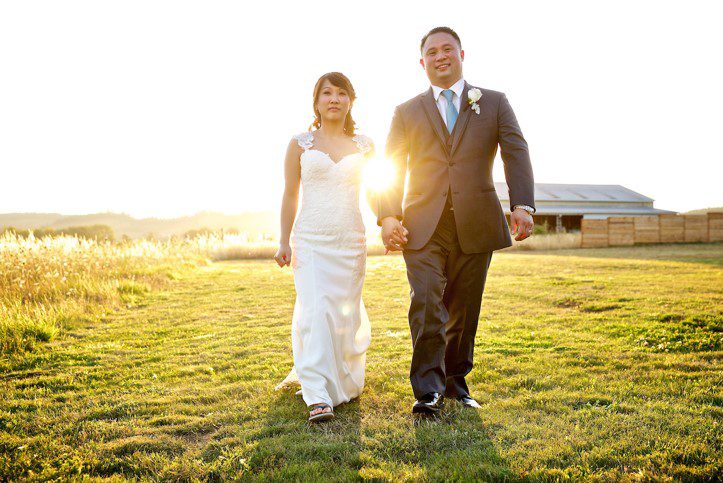 From Our Hearts: A Signature Affair provides excellence every time. They have the most incredible staff with an eye for detail. They offer so much more than just food and smiling faces. Truly a great group.
How They Stand Out: We specialize in customized events that are a reflection of you as a couple. Our philosophy is offering you, the client, an event that is yours alone. We pride ourselves on getting to know you and take in to consideration your budget, personalities, season and venue.
Piece of Advice: Planning this special day can be very overwhelming; there is so much information to go through and lots of factors to consider. Remember to go with a vendor that you feel a connection with and be sure that they are hearing your needs, wants and concerns.
From Their Hearts: We enjoy being a part of the Water Oasis team. The facility is beautiful and the team there is great to work with!
What a DEAL!: Now offering 4 hours of complimentary Wedding Coordinating. This can be used for pre-planning or day of.
Get in Touch:
Email: signatureaffair@hotmail.com
Phone: 503-789-7594