Wedding prices will vary depending on the time of year and the day of the week your wedding will take place.
Wedding season at The Water Oasis runs year round now!
We offer lower rates for mid-week events and the off-season months of November through March.
Please CONTACT US for a current discounts & booking availability for your special day.
ALL TOURS MUST BE SCHEDULED AND CONFIRMED: please no drop-ins.
WE STILL HAVE OPEN DATES FOR 2020!
Please inquire for open dates!!
COVID19 DISPLACED WEDDINGS:
We do have open dates for Prime Summer Weekend and Weekdays still available.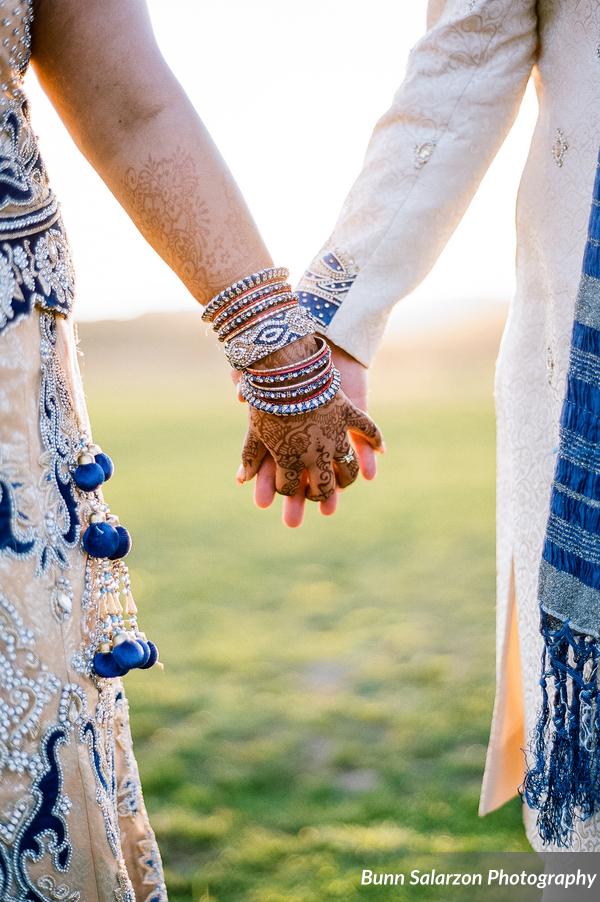 Your Water Oasis price includes:
Exclusive use of venue and property for a 12 hour time frame of your choosing (10am-10pm).
Plus 1 additional hour after "End Time" for Caterer/Vendor clean up.  We want you to enjoy time with your guests, not to worry about clean up while you are still dancing!
1 hour rehearsal time prior to wedding date.  (Set Thursday before the wedding date.  For weekday: at a mutually agreeable date.)
Exclusive use of property and venues for your photography.
Equipment Included:

Use of beautiful new Pavilion building with custom clear drop down side walls
60″ round tables for guest seating & 48" for cake/dessert
Banquet tables for catering and vendors
Bistro tables (use on Beach, in Pavilion, or Country Gardens)
White resin chairs (350 Total) and white metal chairs (150 Total) for ceremony & reception. This option seats 250 for ceremony and reception.
Set up & Break down of all supplied tables for up to 300 guests and chairs for up to 250 guests (over a $1,000 value!)  
Guest use of clean and fully stocked public bathrooms.
Complimentary parking for up to 115 cars in our FULLY PAVED parking lot.
Use of elegant and luxurious Salon and Lounge.
1 hour Vendor consultation call with our experienced vendor coordinator right after you book! ($250 dollar value)
1 hour scheduled On-Site consultation with chosen vendors & wedding consultation – plus customized wedding map for your reception.
Unlimited email and phone calls

*ONSITE Event Manager for Wedding Day.
*ONSITE Event Manager Services include:
Wedding Rehearsal: On-Site (does not run rehearsal).
Oversee Venue set up: property preparation / tables & chairs set and ready according to event map.
Available by phone from 10 am to 1 hour before ceremony (for emergencies, questions, and any vendor issues related to the venue).
Arrives at 1 hour before ceremony and stays until the end of the night for venue wrap up and close down.
This service is to ensure the venue is operating smoothly and to have someone onsite/available to trouble shoot any issues with vendors or the wedding in relation to the venue. NOT a wedding planner.